Balanced Living Now!
The "Get up & Go" energy program for Mid-Life Moms
Put in your email today to join me on an experiment to 10x your energy levels in just four days.

If you're short on time, you've tried "fad diets" that didn't work, or you think that there is nothing that can help you, this is my personalized four day routine with subtle suggestions to peak your energy and health..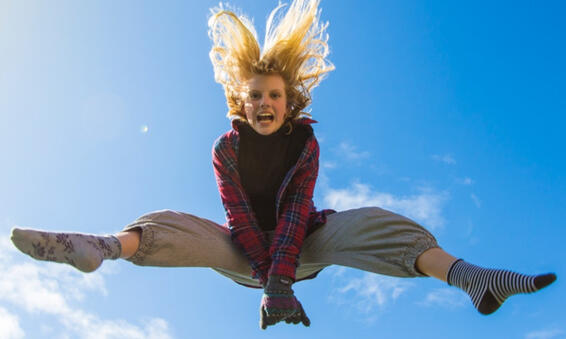 You'll also get a complimentary download of my virtual book "Double Your Energy"

Also, I will send you a sample of my favorite energy supplement Energy + - Just mix with water in the morning and you'll be ready to go all day long!!!
---